Hello guest! (Level: guest)

This page is under construction, but these site have lots of pics:

Stunning Studs! Hot & Hard men showing all they have to offer!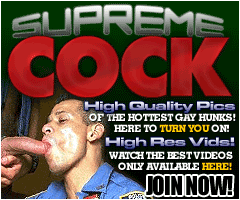 Supreme Cock! Hot guys with BIG COCKS!

Tranny Cum Swappers! Hot guys seduced by two trannies!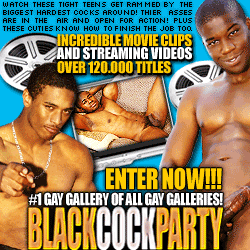 Ebony Men! See these hot, strong and athletic black beauties!
---
Send email to webmaster Art for support
Powered by StoryEngine v2.00 © 2000-2017 - Artware Internet Consultancy BV