Hello guest! (Level: guest)

This page is under construction, but these site have lots of pics:
The biggest teen porn network.
Lustery is the home of real life partners, filming their sex lives, behind closed doors.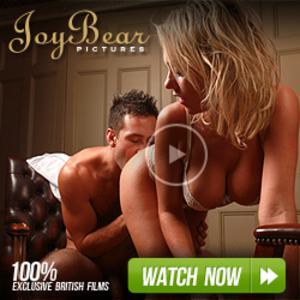 Joybear! Raunchy films for her and him!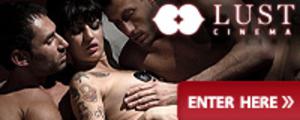 Lust Cinema! Erotic movies of real women and hardcore couples!
---
Send email to webmaster Art for support
Powered by StoryEngine v2.00 © 2000-2017 - Artware Internet Consultancy BV