Hello
guest
! (Level:
guest
)
Log in
Writer's profile for 'Rain'

Add this author to your favourite author list
'Rain' has written 1 stories (1 in archive):
The next step (fm:oral sex, 1440 words)
Author: Rain
Added: Oct 18 2002
Views / Reads: 1927 / 1452 [75%]
Story vote: 5.00 (5 votes)
Dion and Courtney long time friends since they were kids taking thier relationship to the next level... This was my first story please vote and send me anything you think my help with my stories in the furture...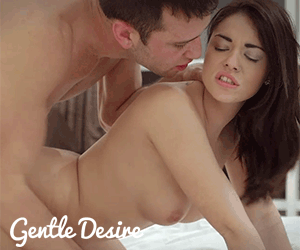 Gentle Desire. Videos for girls and couples.
---
Send email to webmaster Art for support
Powered by StoryEngine v2.00 © 2000-2018 - Artware Internet Consultancy