Hello
guest
! (Level:
guest
)
Log in
Writer's profile for 'iloveher'

Add this author to your favourite author list
'iloveher' has written 1 stories (1 in archive):
Will she ever love me?? (ff:first time, 3046 words)
Author: iloveher
Added: Jan 09 2003
Views / Reads: 2438 / 2130 [87%]
Story vote: 8.50 (6 votes)
My best friend I have known each other for a long time, i have loved her forever. One nite i ask her to pick me up from work and blows me off to go out w/ her friend and i end up in the hospital.....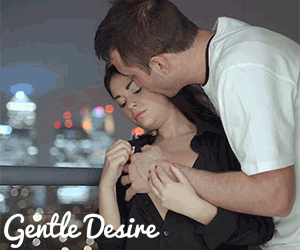 Gentle Desire. Videos for girls and couples.
---
Send email to webmaster Art for support
Powered by StoryEngine v2.00 © 2000-2018 - Artware Internet Consultancy