Hello
guest
! (Level:
guest
)
Log in
Writer's profile for 'Adrian'

Add this author to your favourite author list
'Adrian' has written 1 stories (1 in archive):
Rules Of The Game (fm:adultery, 1436 words)
Author: Adrian
Added: Oct 13 2000
Views / Reads: 4010 / 2843 [71%]
Story vote: 7.64 (11 votes)
In order to spice up their marriage, a couple decide to watch each other have sex with others.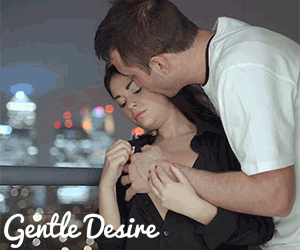 Gentle Desire. Videos for girls and couples.
---
Send email to webmaster Art for support
Powered by StoryEngine v2.00 © 2000-2018 - Artware Internet Consultancy