Hello
guest
! (Level:
guest
)
Log in
Writer's profile for 'Eagle'

Add this author to your favourite author list
'Eagle' has written 1 stories (1 in archive):
Weekend Getaway (fm:one-on-one, 2172 words) [1/2] show all parts
Author: Eagle
Updated: Jan 19 2005
Views / Reads: 1946 / 1658 [85%]
Story vote: 8.08 (10 votes)
Went to the moutains to getaway and do some fishing but what I caught you would't throw back.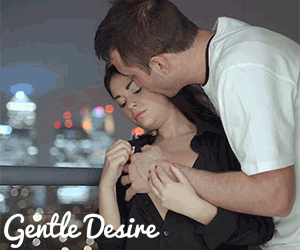 Gentle Desire. Videos for girls and couples.
---
Send email to webmaster Art for support
Powered by StoryEngine v2.00 © 2000-2018 - Artware Internet Consultancy