Hello
guest
! (Level:
guest
)
Log in
Writer's profile for 'Tirebiter'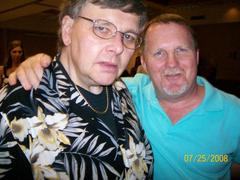 Add this author to your favourite author list
'Tirebiter' has written 1 stories (1 in archive):
Independence Day (fm:threesomes, 3196 words)
Author: Tirebiter
Added: Nov 26 2005
Views / Reads: 8240 / 6513 [79%]
Story vote: 8.50 (8 votes)
The fireworks celbrating the 4th of July were followed by a different kind of fireworks as Pam, Neil and I did our own bursting in air.
Asian Exposed! Real hot Asian girlfriends.
---
Send email to webmaster Art for support
Powered by StoryEngine v2.00 © 2000-2018 - Artware Internet Consultancy