Hello
guest
! (Level:
guest
)
Log in
Writer's profile for 'Euftis'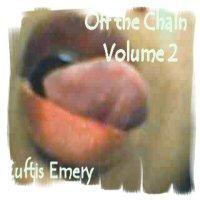 Add this author to your favourite author list
'Euftis' has written 1 stories (1 in archive):
Horny in the Motor City (fm:one-on-one, 4382 words)
Author: Euftis
Added: Jul 30 2006
Views / Reads: 3380 / 2664 [79%]
Story vote: 8.67 (3 votes)
Horny in the Motor City I was at my wits end. After seven years of lack luster sex in my marriage I had found satisfaction in the joys of masturbation. Leata only wanted to have sex twice a month at best and I was able to remain faithful by gettin
Hot Teen Feet!
---
Send email to webmaster Art for support
Powered by StoryEngine v2.00 © 2000-2018 - Artware Internet Consultancy