Hello
guest
! (Level:
guest
)
Log in
Writer's profile for 'Aristokatt'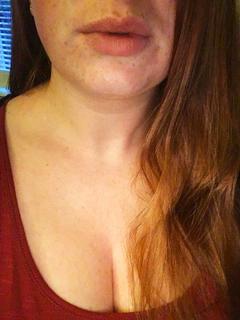 Add this author to your favourite author list
'Aristokatt' has written 1 stories (0 in archive):
What An Evening (fm:group, 1654 words)
Author: Aristokatt
Added: May 11 2018
Views / Reads: 1503 / 1078 [72%]
Story vote: 8.95 (39 votes)
This story is about a woman, who is meeting a friend and two of his friends, for an exciting overnight stay at her place.
Playboy TV: Sexy Playboy models inYV shows, videos and pics!
---
Send email to webmaster Art for support
Powered by StoryEngine v2.00 © 2000-2018 - Artware Internet Consultancy