Hello
guest
! (Level:
guest
)
Log in
Writer's profile for 'mattiez1975'

Add this author to your favourite author list
'mattiez1975' has written 1 stories (1 in archive):
Nosy neighbors make good lovers (fm:one-on-one, 2584 words) [1/2] show all parts
Author: mattiez1975
Updated: Jun 07 2003
Views / Reads: 3321 / 2773 [83%]
Story vote: 8.44 (8 votes)
First part of me fucking my way through the Hollywood Hills. I find out that my very attractive neighbor has been watching me. Young adults at the height of their sexual powers.mf oral voyeurism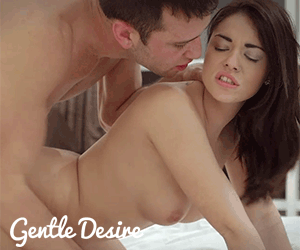 Gentle Desire. Videos for girls and couples.
---
Send email to webmaster Art for support
Powered by StoryEngine v2.00 © 2000-2018 - Artware Internet Consultancy